Make no mistake about it, the BBW singles phenomenon is blowing up. It's huge. In America a lot of women are getting overweight and there is no shortage of guys looking to give them the long, hard, sweaty, nasty, relentless drilling that they're looking for. There's lots of BBW sex going on and it's the next big thing. The demand for women who are "large and in charge" is growing by the day. This is really a fat phenomenon that is just blowing up all over the United States.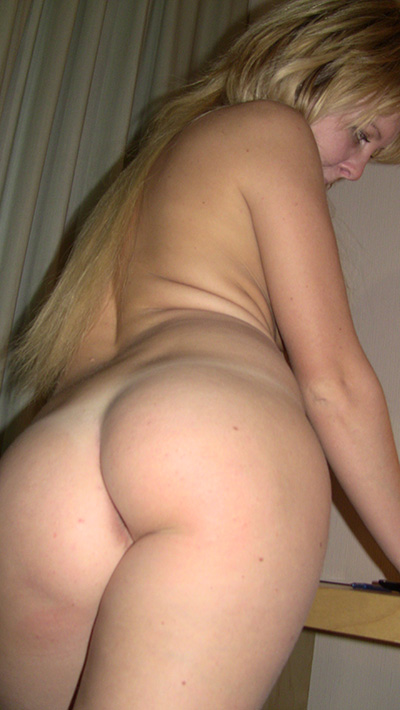 With that said, BBW singles still have to deal with lots of misconceptions. Part of the reason why the BBW scene is blowing is due to these misconceptions, believe it or not. A lot of the guys that are looking to fuck bigger women are simply desperate. They subscribe to these misconceptions and, boy, are they in for a nasty surprise.
They aren't ugly
One of the biggest misconceptions about bigger women is that they are ugly. No, they're not. Just because a woman is overweight doesn't mean she's ugly, just check out these bbws.
The classic definition of BBW is a woman who has a pretty face, is proportionate, and just happens to be 50 pounds or more overweight. That doesn't mean she's ugly. In fact, if you look at historical artwork from the late Renaissance and the 1600s, the definition of a sexy woman is a woman who is seriously overweight. There's nothing ugly with overweight women per se.
Fatty flesh isn't uniformly unattractive
Just because a woman has extra flab doesn't mean she's unattractive. There's a reason why a lot of black and Latino men who are very physically fit prefer overweight women. They think these women sexy. Just wrap your mind around this concept and expand your definition of beauty, and you'd be in for a very pleasant surprise.
They are desperate
A lot of guys really get into chasing larger women because they think that they're easy pieces of ass. Don't fall for the trap. Just because a woman is overweight doesn't mean she's desperate for your dick. Oh please. You still have to step up, you still have to be fit, you still have to look somewhat decent. Don't think that just because a woman fits the definition of a BBW that she would just jump on any random dick. Don't embarrass yourself.